Dragonfruit Pictures
Dragon fruit pictures
Visit our special site about tropical fruits such as: Durian, Jackfruit, Mangosteen and Rambutan.
Different pictures of Pitaya fruit
Boat full of the Dragon Fruit (Vietnam)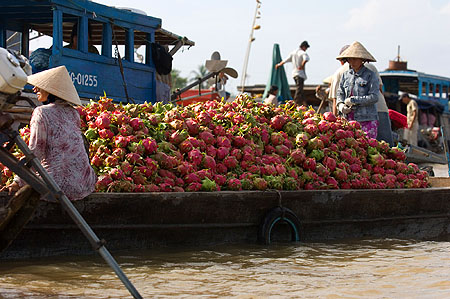 Pitaya on the market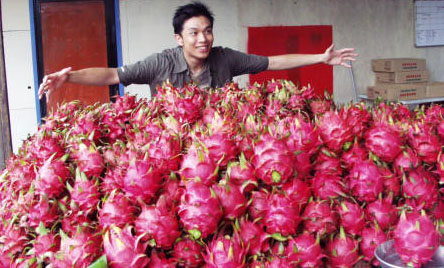 Vietnam's fruit market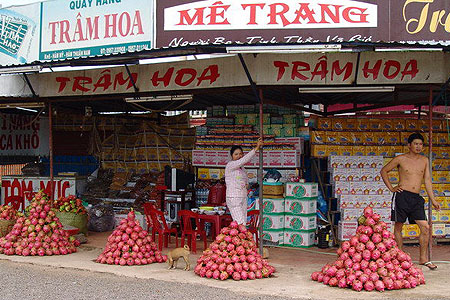 Pitahaya growing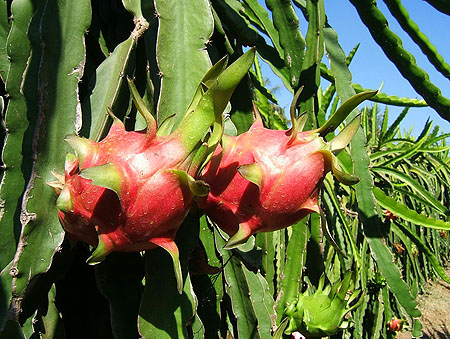 Dragon fruit's flower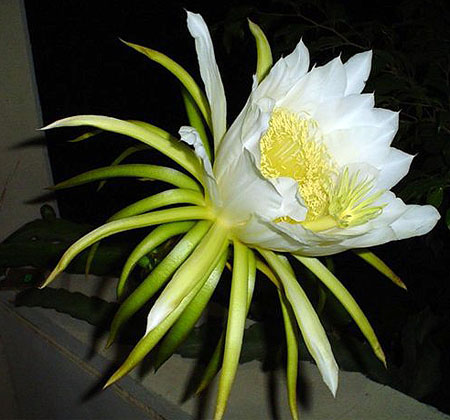 Fruit of the cactus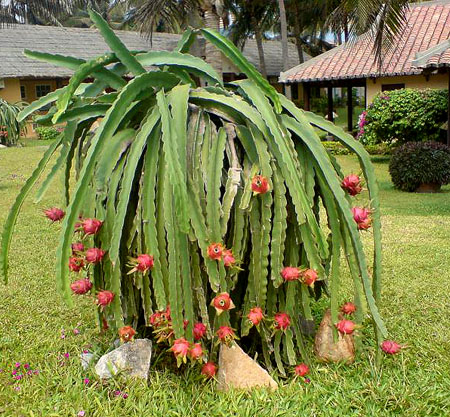 Red and yellow pitaya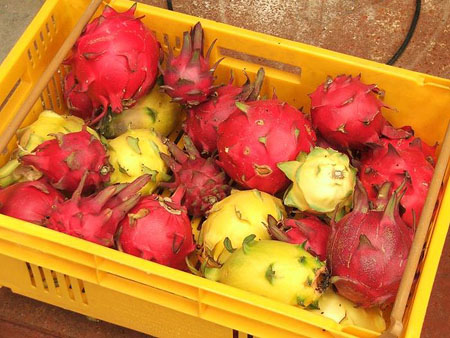 Fruit salad with dragon fruit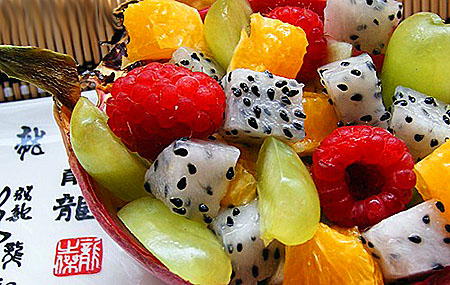 Try this!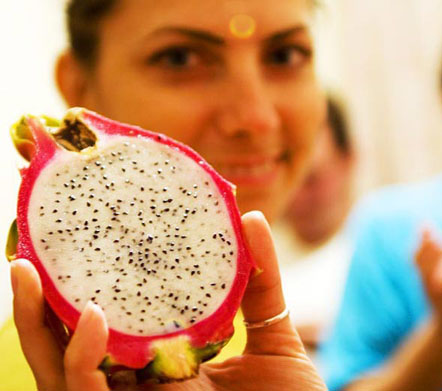 Wonderful colors of pitahaya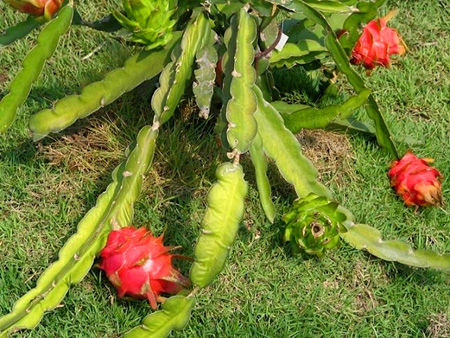 Costa Rica Pitaya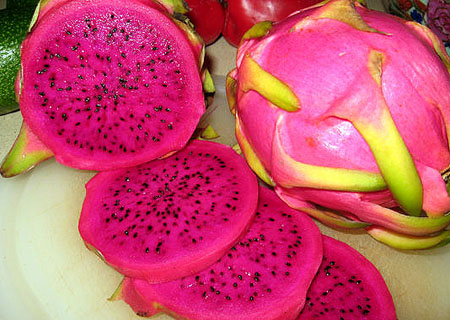 Big and tasty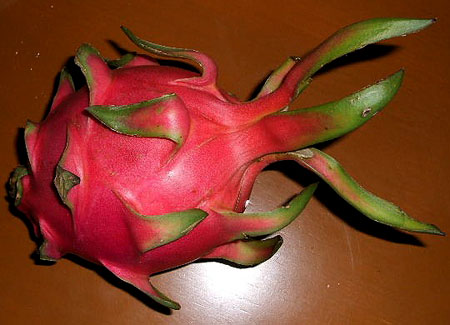 Eating Costa Rica Dragon Fruit (Hylocereus costaricensis)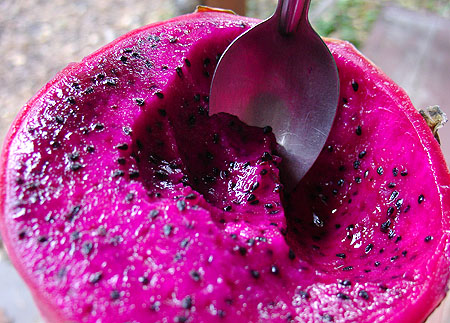 If you like fruits and vegetables, probably you like organic oils. Read more about different oils which can be used in cooking, cosmetics and medicine: macadamia oil, sunflower oil, cinnamon oil.
3 Responses to Dragonfruit Pictures